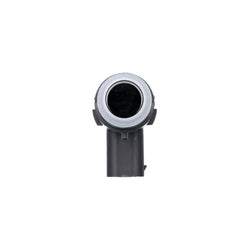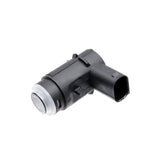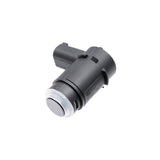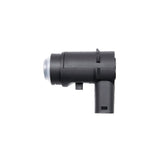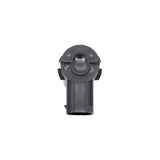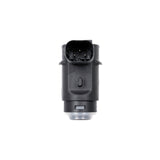 Master Tailgaters
Ford F150 (2009-2014), F150 SVT Raptor (2010-2014) Replacement Rear Object Parking Sensor OE Part # 9L3Z15K859D
SKU: MS-FPS006-OE
local_shipping FREE SHIPPING
verified_user 1 YEAR WARRANTY
Master Tailgaters Rear Object Sensor compatible with Ford F150 (2009-2014), F150 Svt Raptor (2010-2014) OE Part # 9L3Z15K859D
Replaces Model Number: 9L3Z15K859D
For use with: 
Ford F150 (2009-2014)
Ford F150 Svt Raptor (2010-2014)
Fits: 
Ford F150 (09-14) Rear Object Sensor (2/Side)(R=L)
Ford F150 Svt Raptor (10-14) Rear Object Sensor(4)
Before purchasing first confirm the part number is an exact match for your vehicle. Confirm your part number with your local dealership to avoid ordering the wrong sensors.

Master Tailgaters , based out of Los Angeles, CA, is dedicated to providing the best quality parts. All of our plug and play parking sensors are manufactured to meet OEM specifications. This includes the fit, finish, and feel. No sacrifices are made and no cut corners. We have carefully designed and reviewed each product in the USA.

Master Tailgaters parking sensors are easy to install, high quality, and tested using CAPA guidelines. Our parking sensors work superior to competitor aftermarket sensors because we put an emphasis on quality and dependability.
STEP ONE: CALL
Before ordering this item:
First, you need to call the Parts Department of your local dealer to find out your exact Part Number.
STEP TWO: CHECK
Double check your Part Number with our part number to confirm.
Oftentimes, people buy the wrong sensor because they only match the model/year of their car.
To avoid this, you just need to compare your part number to this one and make sure they match!
STEP THREE: PURCHASE
Once you complete steps ONE and TWO, and confirmed a match, you can purchase this sensor without having to worry about whether or not it will work for your vehicle!
 
**ATTENTION: Before purchasing, make sure to call your local dealer to verify that your part number is an EXACT MATCH to this part number*
REPLACES: OE Part # 9L3Z15K859D
COMPATIBLE WITH: Ford F150 (2009-2014) Rear Object Sensor (2/Side) (R=L), Ford F150 Svt Raptor (2010-2014) Rear Object Sensor (4)
QUALITY: Tested using CAPA guidelines meeting OEM expectations
FIT: Plug and Play Sensor, Designed in California, Made in Taiwan by Master Tailgaters