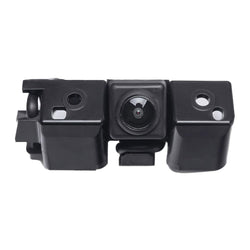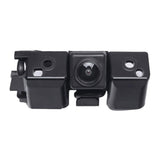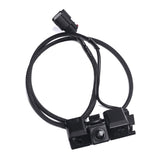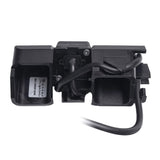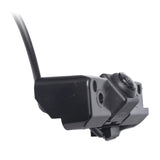 Master Tailgaters
Chevrolet Silverado / GMC Sierra (2014-2015) OEM Replacement Backup Camera OE Part # 23306741, 22803702
SKU: MC-CSGS14OE
SALE $115.50
MSRP $128.99
local_shipping FREE SHIPPING
verified_user 1 YEAR WARRANTY
Aftermarket Chevrolet Silverado, GMC Sierra Backup Camera
(Full Color Camera)
Replaces Model Number: 23306741, 22803702
For use with:
Chevrolet Silverado, GMC Sierra (Years 2014-2015)



This is an aftermarket backup camera, not OEM. This camera will plug into your existing wire harness. If your vehicle currently does NOT have a backup camera system, this camera will not work. Double Check your part number prior to ordering.
The best way to check your original part number is to call your local dealer and ask the parts department for your original part number and compare that to our part number above.
Camera Specs:
Sensor: ¼" On-Semi (USA) CMOS Active Pixel Array, Lens: Nidec (Japan) (Glass + Plastic)
Minimum Illumination : .1 Lux light sensitivity
Signal System : NTSC/PAL
Effective Pixel : 728 x 582
Electronic Shutter : 1/50 to 1/100,000 seconds
Resolution : 600 TV lines
Angle : 170 Degrees
Waterproof Rate : IP68
Power : DC 6v-12v
Video Cable: 6.75 inches